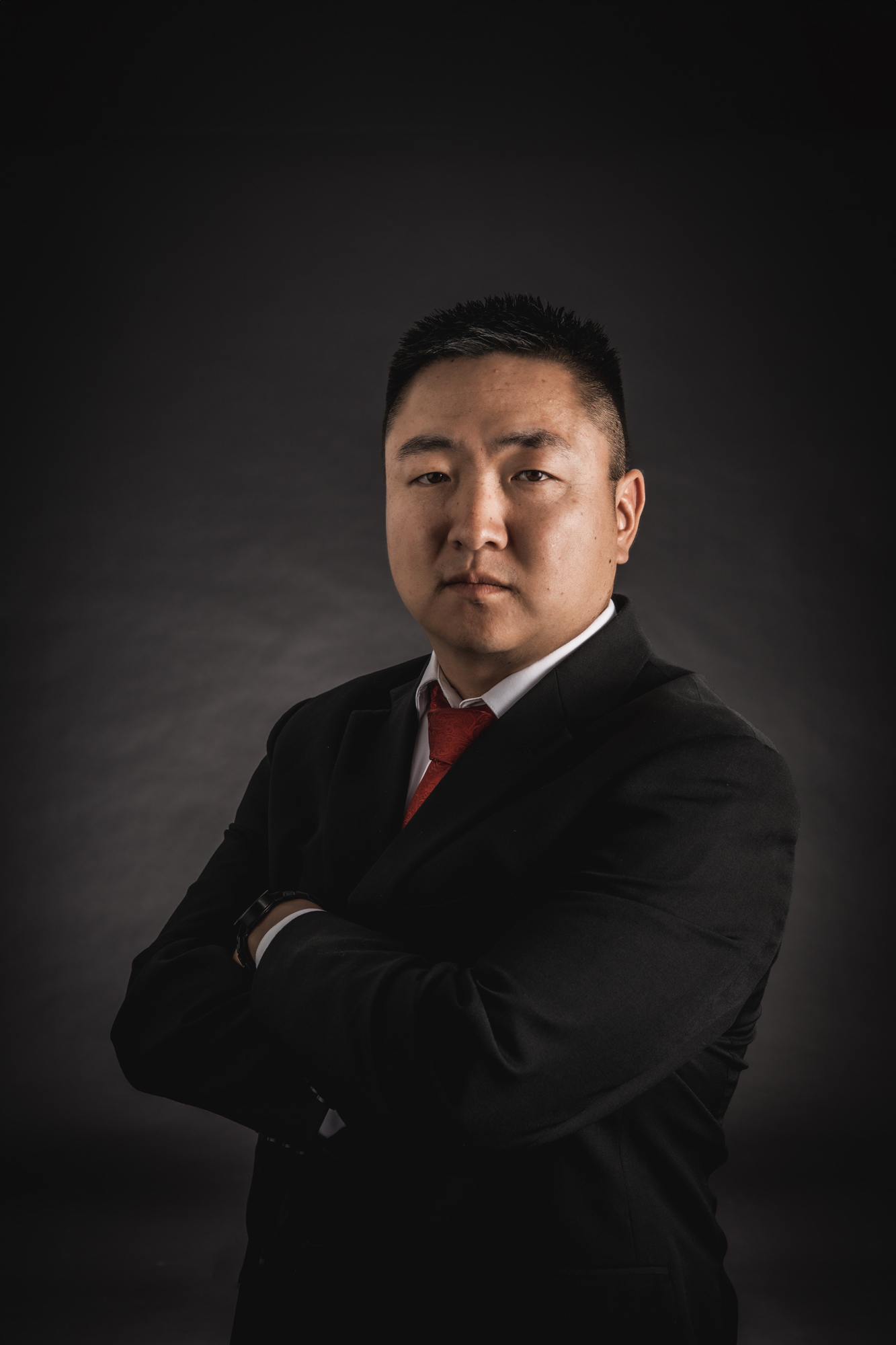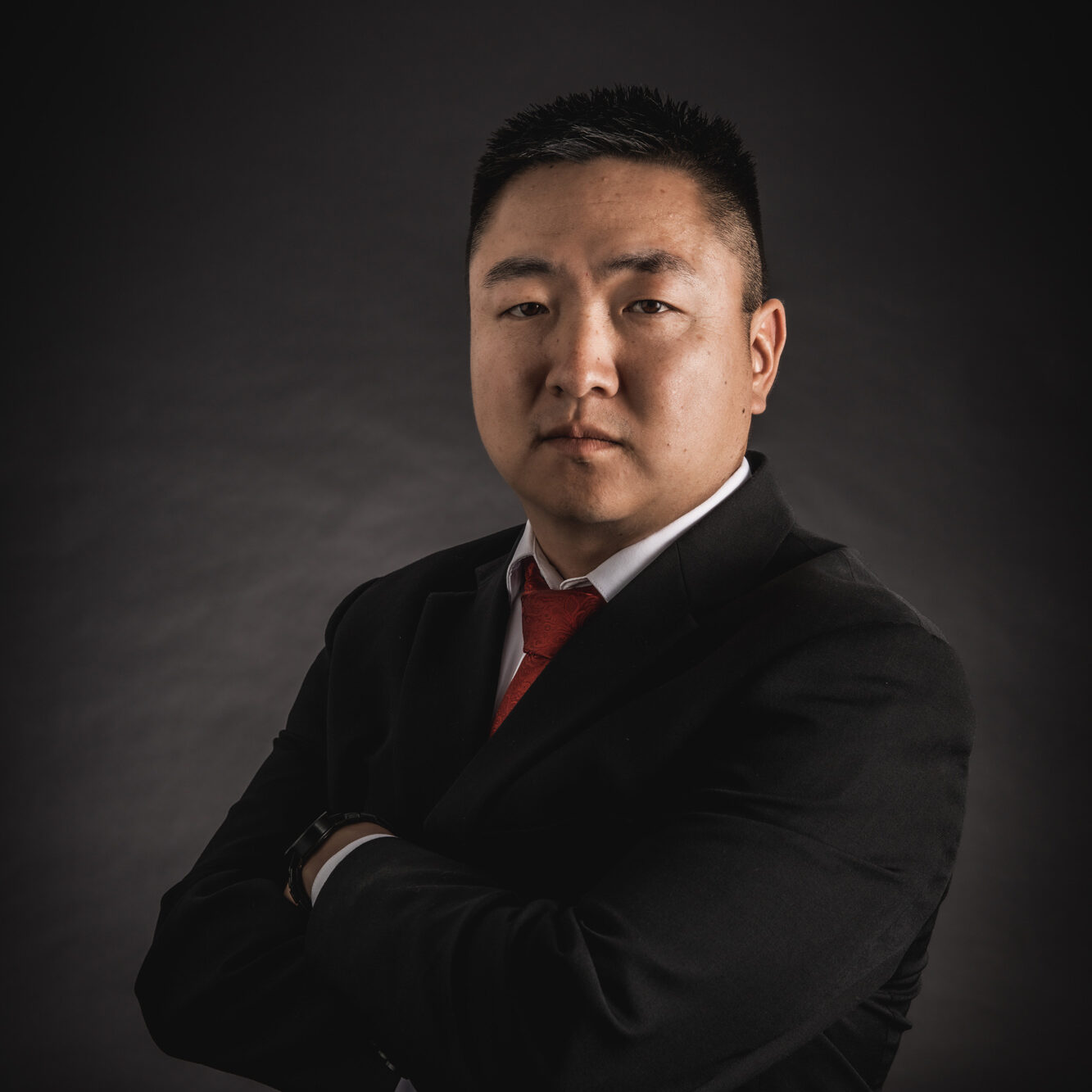 Tyler S. Ashby is a highly skilled and dedicated attorney with a strong expertise in Family Law and Criminal Defense. Born and raised in Arizona, Tyler moved to Tri-Cities, Washington in 2013, marking the beginning of an illustrious journey in the legal profession.
He pursued higher education at Willamette College of Law in Salem, Oregon, graduating with a Juris Doctorate degree in January 2022. His passion for law was evident early on; before achieving his attorney status, he gained invaluable experience and insight into the legal world as a paralegal and law clerk.
From August 2013 through March 2020, Tyler served as a Paralegal and IT/Facilities Manager at Ashby Law PLLC. This role helped him develop a profound understanding of legal processes, while also honing his abilities in information technology and facilities management. His thirst for growth led him to Pacific Northwest Family Law, where he assumed the roles of Law Clerk and IT/Facilities Manager from March 2020 through April 2022.
In April 2022, Tyler joined Betancourt Law PLLC, first as a Law Clerk and subsequently earned his stripes as an Attorney in September 2022. He has since been serving with the firm, providing diligent representation to clients in both family law and criminal defense cases.
Tyler's expertise is further enriched with special training from the Criminal Defense Training Academy with the Washington State Office of Public Defense. He is licensed to practice by the Washington State Bar and is an active member of the American Bar Association, advocating for legal ethics and excellence in the profession.
With a solid educational background and varied work experience, Tyler embodies an exceptional blend of legal acumen and management skills. His philosophy stems from the belief that representation is crucial for even the smallest legal issues. He strives to gain more trial experience to ensure effective representation for his clients.
Beyond his professional life, Tyler cherishes spending time with his friends and family. He is an outdoor enthusiast who enjoys golfing and kayaking, and he is also an Eagle Scout, a testament to his dedication, discipline, and leadership. His future goals are grounded in his commitment to his clients and his continuous pursuit for professional development in the legal field.