Custody agreements are often built on the parents' and the child(ren)'s current circumstances. But circumstances change. One of the most common challenges is when one parent wants to move. What happens if your ex wants to move just far enough that your children would have to go to a different school? How can you keep your kids in the same school even if your ex moves out of their school district? 
Start by accepting that moving happens. Leases expire, and the next best house might not be conveniently nearby. Sometimes people need to move for work, or to find a place that is nice enough for the family. But there are steps you can take to help your kids stay in the same school even if your ex wants to move outside the school district.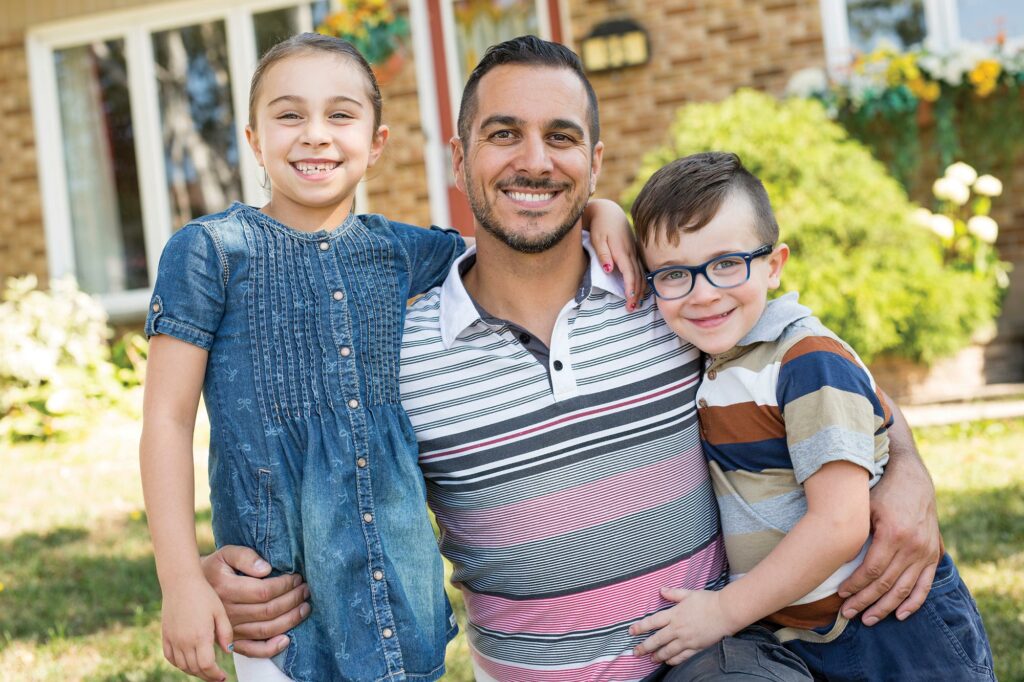 The Washington Relocation Law
There is a child custody law in Washington State regarding whether the parent with the most residential time with the child(ren) (Custodial Parent) can move the child(ren) out of their current school district. This is known as the Relocation Law. The Relocation Law requires the custodial parent to give at least 60 days' notice before moving. The non-custodial parent then has 30 days to file an objection with the court. 
This will cause the scheduling of a hearing to determine what is in the child's best interest. If it is in your child or children's best interests to stay in their school district, the court may facilitate a renegotiation of residential time with the child(ren) or prevent the custodial parent from moving away.
As more and more divorce agreements are shared or equal parenting, the difference between custodial and non-custodial parents has blurred. This can lead to situations where either parent can object to the other moving away, or where two co-parents can find a reasonable compromise that helps the children stay in the same school.
What to Do If Your Ex Wants to Move Out of the School District
1) Ask Your Children What They Want
First, ask your children what they want. Avoid leading questions and simply ask if they would rather go to the same school next year or someplace new. Never assume on your children's behalf, because school is complicated. Maybe they have a friend in the new district or they're getting picked on at their current school, and a change would do them good. 
But if your children love their current school and don't want to go somewhere new, then you can plan to take actions to help them stay.
2) Live In The Target School District & Register From Your Address
Step two is to make sure your current home is within your children's desired school district. This may already be true, or you may be willing to find a new house or apartment to make it happen. This can allow your children to use your address to register for school and use your house as home-base when they go to school and come home every school day.
3) Drive Your Kids to School From Your Ex's During Their Time
If you have 50/50 custody and your ex won't renegotiate – and you don't have strong grounds for an agreement change – you can make up the difference by becoming the taxi. If your schedule allows, it might be possible to take your children to school each morning on days when they are living with your ex or you may arrange safe transport with a trusted friend or relative.
Your ex may even be on the team, if your child(ren) really loves their school, they may be willing to help out.
4) Trade Holiday/Weekend Time to Become the Primary Weekday Parent
You may be able to swap parenting time with your ex, offering a bigger chunk of summer, after-school time, or holidays in trade for the kids living at your house on school days. This can allow them to catch the bus from your address. 50/50 custody agreements can be rescheduled in any way that works for the family.
5) Request a Custodial/Schedule Change to the Custody Agreement
If necessary, you can take the issue to the court and request a change to the custody agreement. You might ask to become the primary custodial parent if your ex wants to move far away, if their new job is time-consuming, or if your children's well-being will be negatively impacted by the location change. 
You can also request greater flexibility in the custody schedule if specific days and times are mentioned, considering that a child(ren)'s schedule can also change drastically during later school years due to extracurricular activities and social goals. For example, parents often split the school year and summer time to help children achieve more stability while they attend school.
Doing What's Best for Your Children
Children usually benefit from familiar surroundings and access to friends during the school year. However, adult life events can occur that interrupt that stability, like moving for work or a change in rental homes. One of the benefits of co-parenting is the flexibility to adapt your child(ren)'s living situation for their best interest.
If you are positioned to help your child(ren) stay with their school district when your ex must move, Washington child support and custody laws can support your choice. The most important factor is whatever is best for your child(ren): life stability and access to both parents. If you are guided by these factors, you're sure to find a beneficial solution.
Keeping Your Children in the Schools They Love
Protecting your child(ren)'s happiness and stability is a worthy goal as a divorced co-parent. If your ex has to move away from your child(ren)'s school, there are ways for you to provide stability and keep them in the same school by turning your house into home-base for their school registration and school day routine. The legal team of family law attorneys at Betancourt Law can help. Contact us to consult on whether your children are included in the Washington relocation law and what you can do to help your kids stay in the same school district if your ex decides to move.